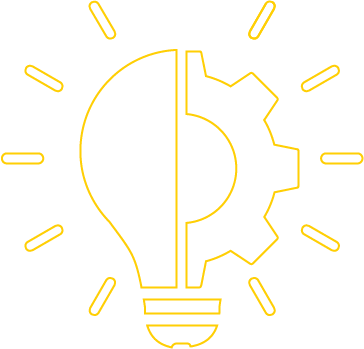 Professionalism, knowledge and experience
A team of qualified employees supervises the entrusted goods and the course of order fulfillment for 24 hours.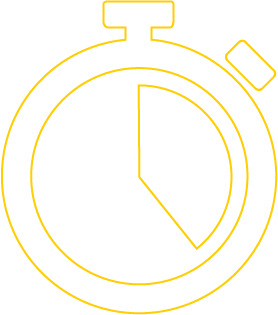 Timeliness and security
The teleinformatic system based on GPS tracking ensures precise location of the country of the shipment, controlling its location, loading time and the manner of execution of each order.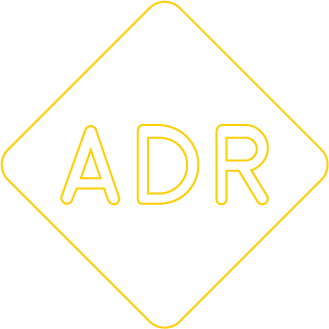 Dangerous goods ADR
Our fleet has appropriate equipment, signs, licenses and experienced and qualified drivers. We carry out ADR goods transport classes: 2, 3, 4, 5, 6, 8, 9.
Get to know us better
---
Our team consists of people who have both education and several years of experience typically on the forwarding market, as well as people who have almost 20 years of experience in international traffic as drivers – which is why we are a complete team. There is no surprise for us, things seemingly impossible we make immediately. We provide our services throughout the European Union.
Our customer is very happy of our/your service. Thank you!
Emma, UK
Woop woop Top service as always
Always the pleasure to be working with BeeDee. You're so damn realiable!
Daniela
Great Job 🙂 What a pleasure to work with you guys. Thank you for your help.
COOPERATION
---
BeeDee Express offers carriers long-term cooperation in the field of international transport.
We provide regular cooperation for 3.5t GVM vans.
We have a full license, documentation and insurance, allowing us to mediate in the transport of goods.
We offer:
– monthly mileage in the range of 15-17 thousand km
– full care of the forwarder
– timely payments
– Any ferry / tunnel crossings covered by us
– Toll sections of motorways returned to Freight
– We cover all of Western, Northern and Southern Europe. We are not going east.
Requirements:
Constant contact with the driver, GPS tracking in the car, proven and experienced drivers.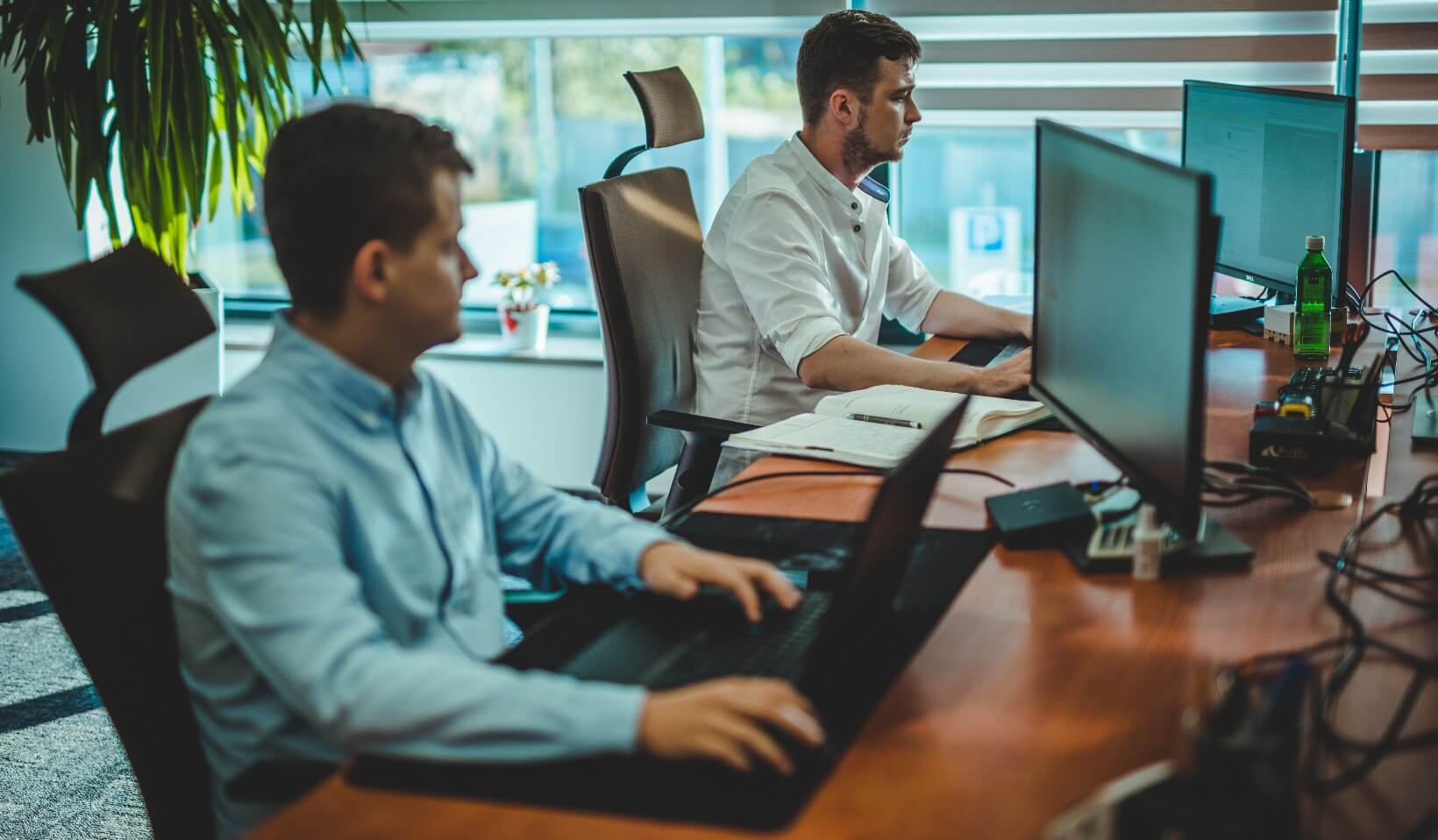 Newsletter
---
Stay up to date with our current offers.
SIGN UP TODAY