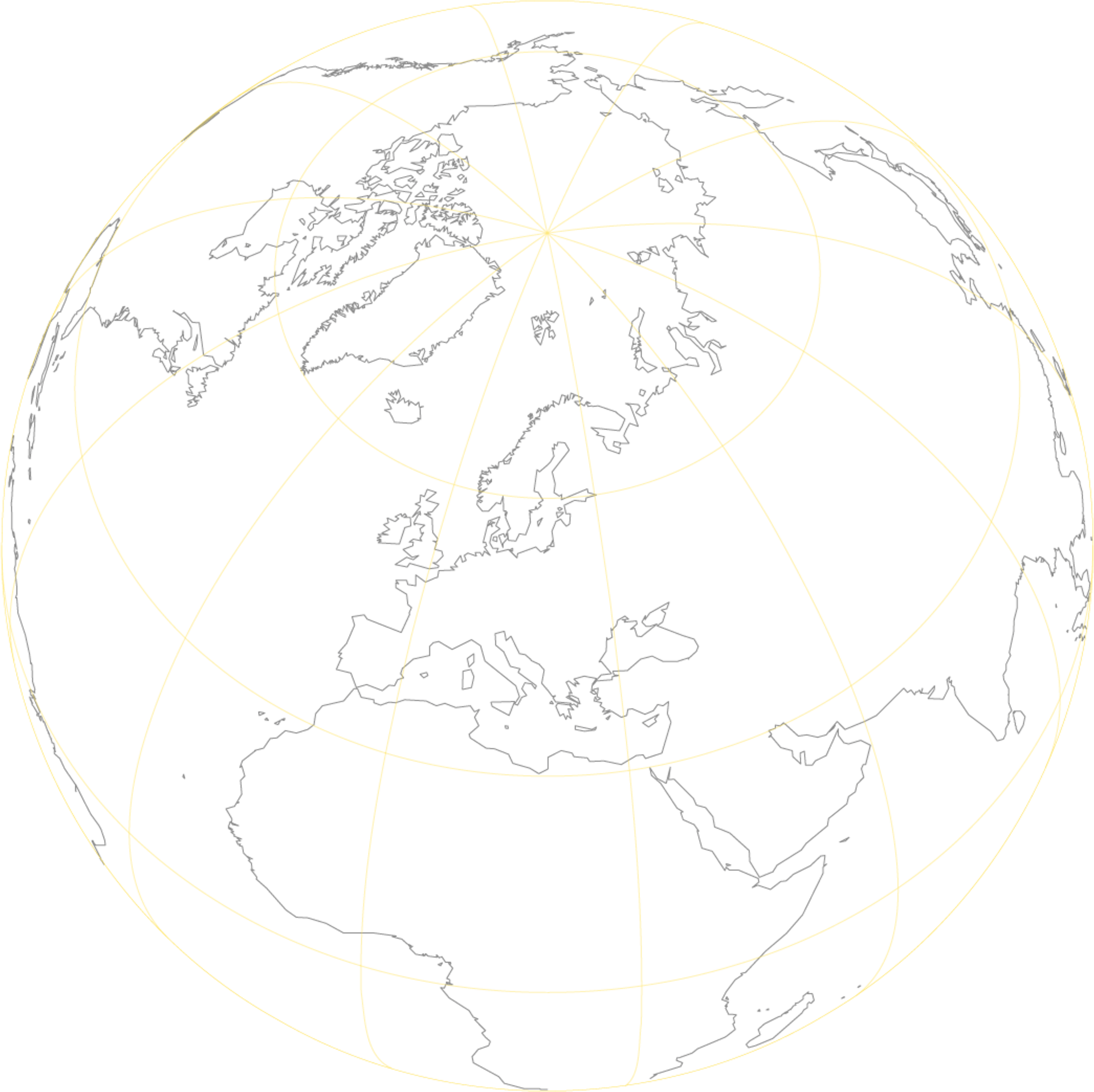 ---
For the carrier
BeeDee Express offers carriers long-term cooperation in the field of international transport.
We provide regular cooperation for 3.5t GVM vans.
We have a full license, documentation and insurance, allowing for brokerage transport of goods.
We offer:
monthly mileage in the range of 15-17 thousand km
full care of the forwarder
timely payments
Any ferry / tunnel crossings covered by us
Toll sections of motorways to be returned to Freight
We cover all of Western, Northern and Southern Europe. We are not going east.
Requirements:
Constant contact with the driver, GPS tracking in the car, proven and experienced drivers
Career
If you are young at heart, optimistic about life, knowing foreign languages, fond of challenges and not afraid of new experiences, we offer you work in a dynamic team of a dynamically developing company in the transport industry.
We expect responsibility, the ability to make quick decisions, a pleasant disposition, composure in stressful situations, and teamwork skills from our employees.
If you want to join our team, please send us your CV and cover letter to the following address: praca@beedee.eu
With a note:
"I consent to the processing of my personal data contained in the cooperation offer for the needs of the recruitment process (in accordance with the Act of August 29, 1997 on the Protection of Personal Data, Journal of Laws No. 133, item 883)".
The administrator of personal data processed for recruitment purposes is Uni-logistics Sp. z o.o. (ul. Polska 19, 81-339 Gdynia). The data will not be made available to data recipients within the meaning of art. 7 point 6 of the Act of August 29, 1997 on the protection of personal data. You have the right to access your data and correct it. Providing data is voluntary and knowledge of the English language.